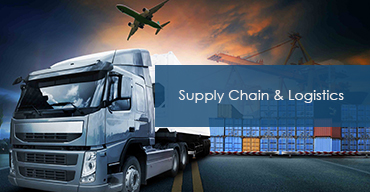 Fairtrans provides innovative and integrated transport and warehouse management solutions to meet and exceed clients' business objectives while controlling lowering cost.
Fairtrans logistics department offers multi-modal transportation depending on dedicated contracting fleets and the corporate relocation.
Air and Sea Freight Forwarding departments work in coordination to meet urge requirements. We represent over 30 years of combined experience in
the transportation and logistics field and are backed by state of-the-industry technology.